DONATE
Individual and corporate contributions are welcomed with open arms, and are acknowledged according to the type of support given, for instance, on our website, facebook, email signature and where relevant on signage at our facility, this can be discussed in more detail by contacting us.
Donations can be made directly into our bank account via EFT see banking details below,
OR Zapper OR via paypal.
EACH AND EVERY DONATION MAKES A DIFFERENCE.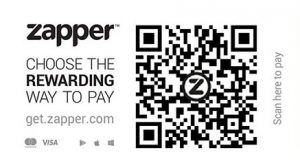 Name: VulPro  Bank: Standard Bank  Branch: Sandton
Branch code: 019205  Account No: 242139817  Type of account: Current account
SWIFT: SBZAZAJJ
NPC Reg #: 2011/127419/08
TAX #: 9888/246/15/5
PBO Status: (18A) 930038988
No products were found matching your selection.