Creating a lasting legacy! The Magnificence of vultures being preserved
Vultures face multiple man-made threats, including but not limited to poisoning, power line collisions and electrocutions, direct harvesting for cultural beliefs, and ever decreasing foraging ranges.  Some vulture species are threatened with possible extinction within our lifetime unless we can curb the ongoing downward spiral now!
Some populations have plummeted by over 90% in the past 30 years. 
At Vulpro we are working towards Saving Africa's Vultures through:
VulPro collects injured vultures from all over South Africa.
VULPRO RESEARCH & EDUCATION
Education is an important tool, we interact and communicate with farmers, landowners and communities.
VULPRO CAPTIVE BREEDING PROGRAMME
VulPro has spearheaded ex-situ conservation breeding of African Vulture species. 
Each individual counts, as each individual saved and released back into the wild, contributes to saving wild vulture populations

VULPRO REHABILITATION
VulPro collects injured vultures from all over South Africa, undertaking ground breaking veterinary treatment and rehabilitation initiatives to give each vulture that comes into our care, a second chance and the best possible hope for survival and release.
VULPRO RESEARCH & EDUCATION
VulPro believes in addressing vulture conservation in a all-encompassing manner. As such we combine captive and wild population research; population surveys; threat identification and mitigation as well as education, altogether, in an adaptive management approach for the benefit of having the highest possibilities of success i.e saving Africa's vultures.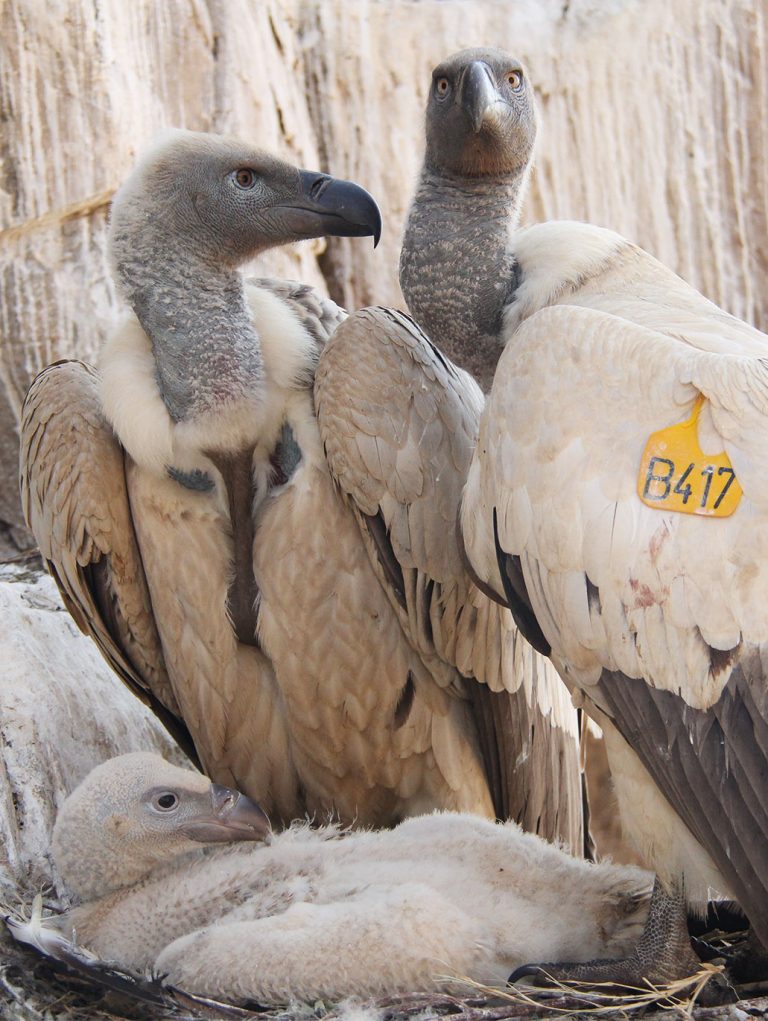 VULPRO CAPTIVE BREEDING PROGRAMME
Vulture species continue to plummet to unsustainable levels. VulPro has spearheaded ex-situ conservation breeding of African Vulture species. We consult and train globally, ensuring a collaborative effort to advance breeding strategies and protocols. This allows non-releasable vultures to positively contribute to saving their wild counterparts by producing viable offspring which can and which are released into the wild to re-inforce dwindling populations and in future, to bring vultures back into historical breeding sites where they have become extinct.
NO. CAPTIVE BRED VULTURES PRODUCED
EACH AND EVERY DONATION MAKES A DIFFERENCE.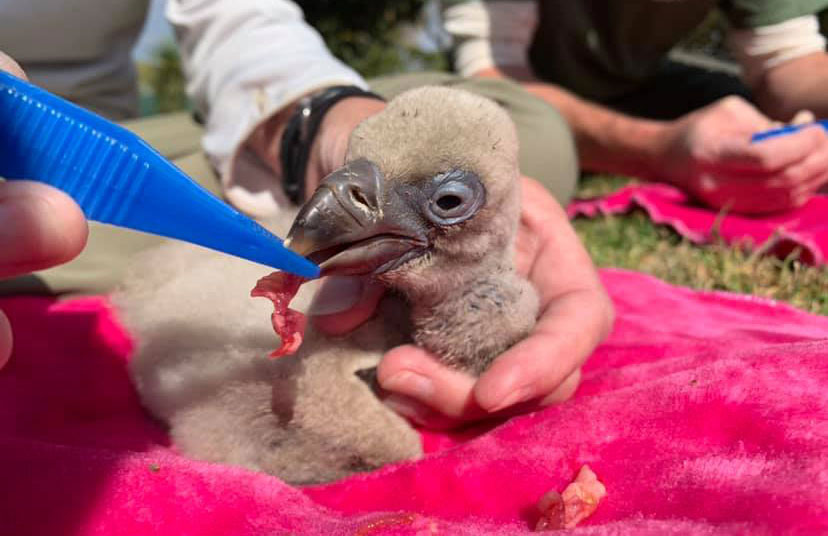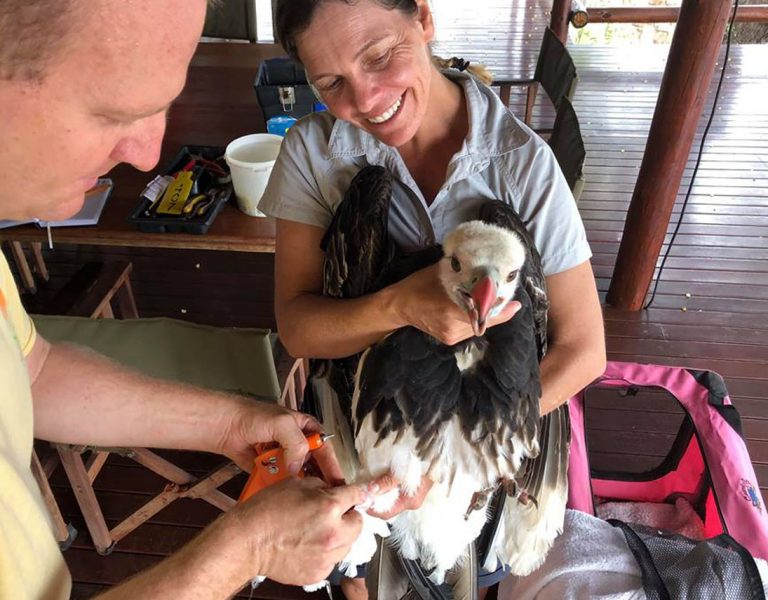 The foundation of VulPro's mission is to heal individual vultures, and to provide the highest quality of veterinary care to the vultures entrusted to us. At present, we provide the best care that we can, but we are constrained by our lack of facilities and resources.  When a severely dehydrated vulture comes to us, we have the skill to place an intravenous catheter and immediately start aggressive rehydration, but we lack an intensive care unit.  Our improvised vulture ICU – a small space that prevents vultures from moving too far from the fluid bag while still allowing us to monitor them undisturbed – is the shower in Kerri's bathroom. Although this creative solution works relatively well, it is clearly not ideal. We need a proper ICU. We need to build and equip a veterinary clinic on-site at VulPro.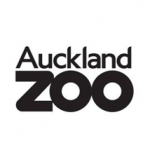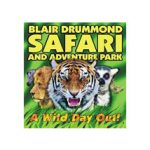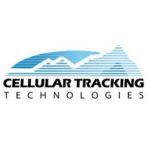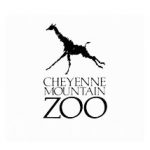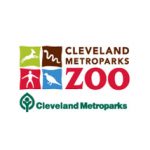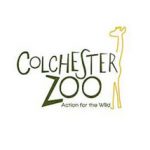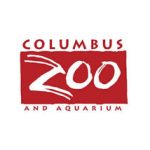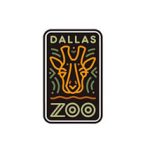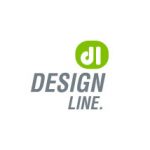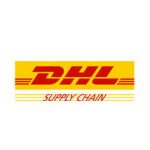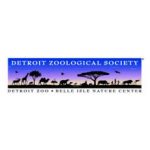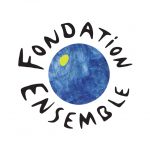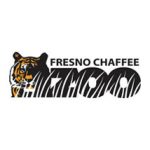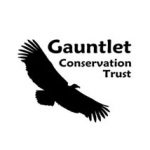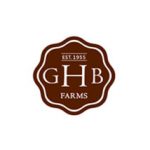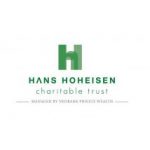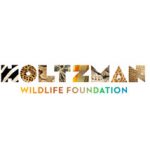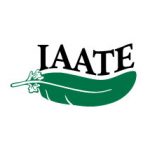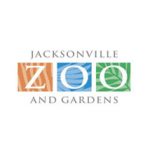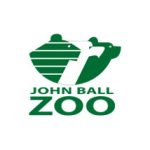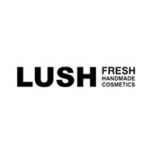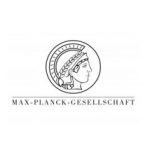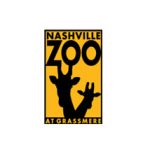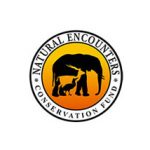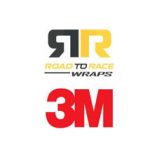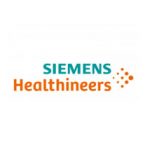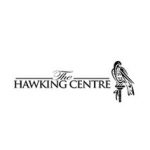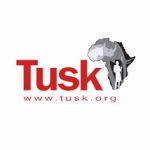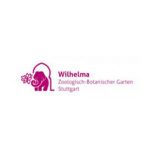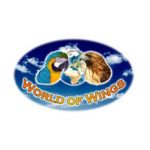 Have you found a vulture, bird of prey or other large bird that needs help in Southern Africa? (or even further afield?).
Please call Kerri immediately (All Hours!).
In many cases, hours make the difference between life or death / releasable or not, so do not wait!